Got Water, Fire, Mold, Attic, Or Crawl Space, Damage?
Lincoln City Damage Services
Got Building Damage? Dry Out and Clean Up Services For Everyone
A few of the many services we can offer.
Moisture Detection IR Camera's and Moisture Meters

Minimize Structural and Personal Content Damage

Carpet Extraction Dry Out

Wood Floor Drying

State of the Art Heat Drying Wall Cavity Systems

Mold Detection

Wall Containment's

Sewer Damage Clean Up

Furniture Manipulation and Content Storage Pack Out

After Flood or Fire Damage Cleanup and Hall Away

Decontamination and Odor Control

Direct Insurance Billing

A+ Customer Service

One hour 24/7 emergency response time

Carpet Cleaning

Tile Cleaning

Furniture Cleaning

Handyman
Coast Disaster Master Services For Lincoln City Oregon.
Lincoln City water restoration
Sewer damage dry out and clean up
Commercial water damage mitigation
Storm Damage & Window board up
State of the art heat drying equipment
Furniture moving & content pack out
Carpet and pad drying
Hardwood floor dry out
Odor Removal
Mold inspection and remediation
Direct insurance billing
Senior citizens, teachers, military, police and fire department discounts.
Cutting Edge Dry Out Technology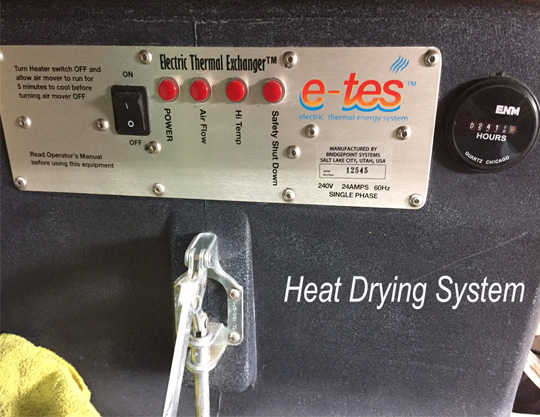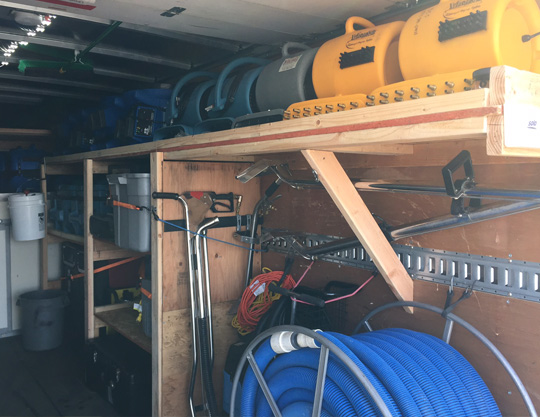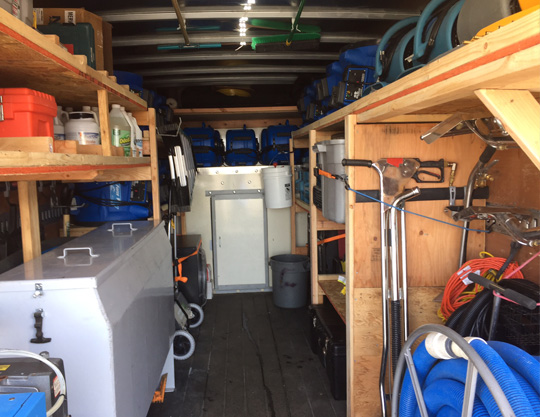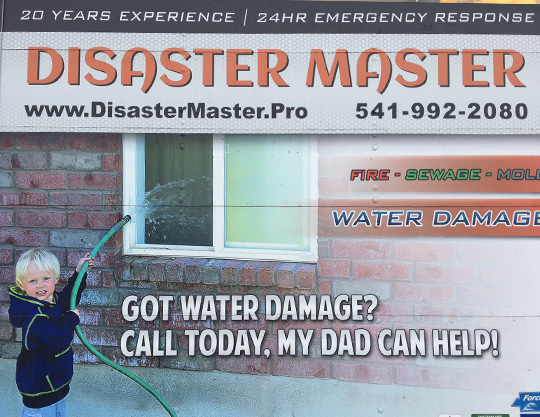 Lincoln City, Newport, Pacific City, on the Oregon Coast
Have you suffered water damage in Lincoln City? Call an A+ Rated Water Damage Restoration Company who can respond within one hour, providing affordable Dry out and clean up all affected areas putting your mind at ease and your home or business back to its original condition. Contact Disaster Master of Lincoln City for a guaranteed professional result.
When you contact Coast Disaster Master of Lincoln city Oregon, you talk to one of our trained professionals 24/7, not a voicemail. We respond immediately, answer your questions, get a crew on the way, talk to your insurance company for you, and keep you and your adjuster fully informed throughout the water extraction and drying process.
Having a flooded house is a very stressful situation, you will see that we go the extra mile to make sure that you get through this stressful flood damage repair as easy as possible.
For immediate help with your water damage and cleanup, call: COAST DISASTER MASTER at (541) 992-2080 or email us at
-CoastDisasterMaster@gmail.com-
Thank you so much for your interest in our affordable
dry out and clean up services!
Christian Canese and Vladimir Sklenar are owners and operators.